Quality
Professional reviewers test before the product released, to create products that are truly customer approved
Affordability
Free shipping and manufacturer-direct to save great buget for you
Convenience
We feature a wide-ranging selection of merchandise, providing and convenience one-stop shopping to our customer.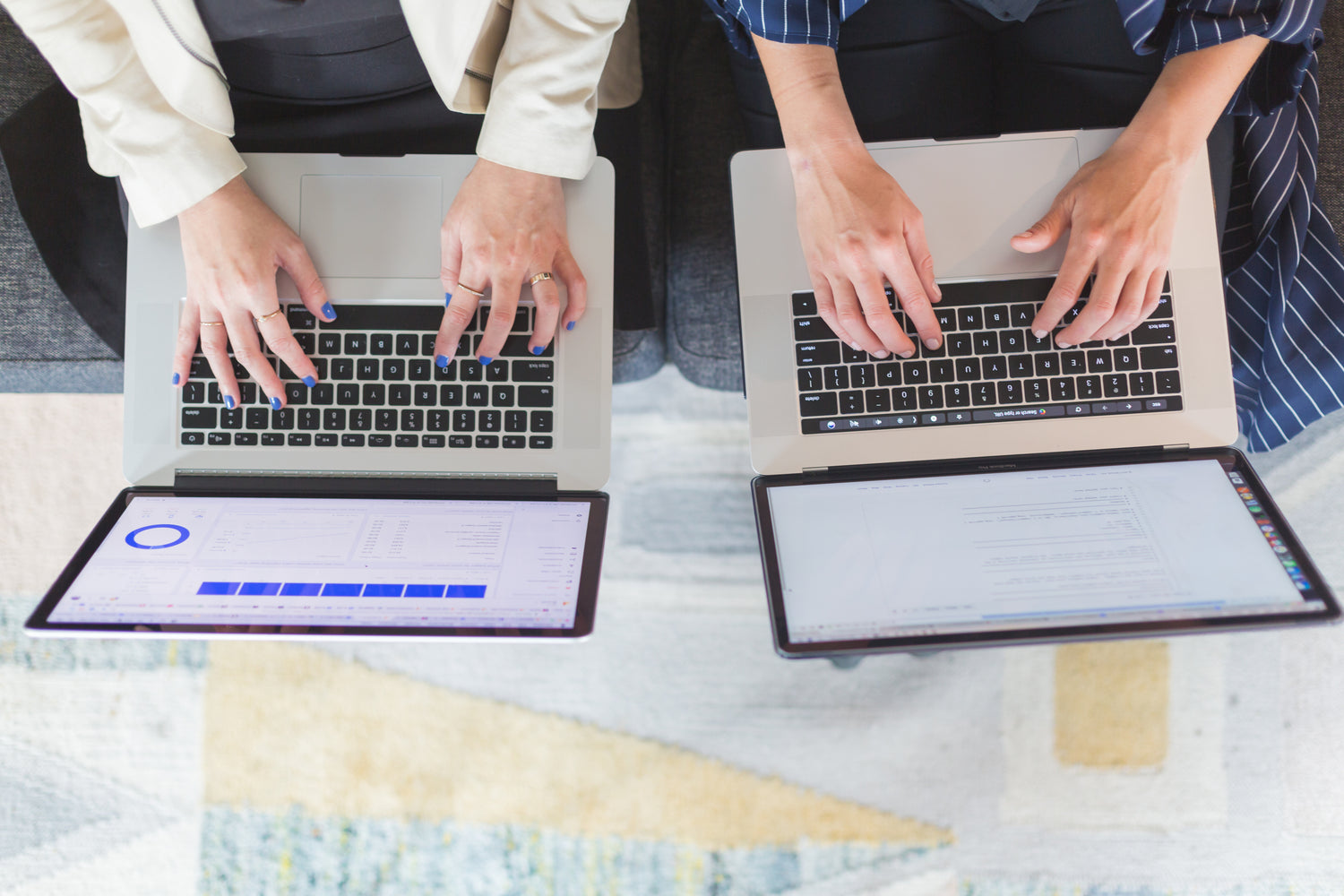 CUSTOMER & PRODUCT SUPPORT
To make sure you're always satisfied while shopping with us, we've assembled teams for product support and customer support, available via chat, email & phone. 5am - 9pm PST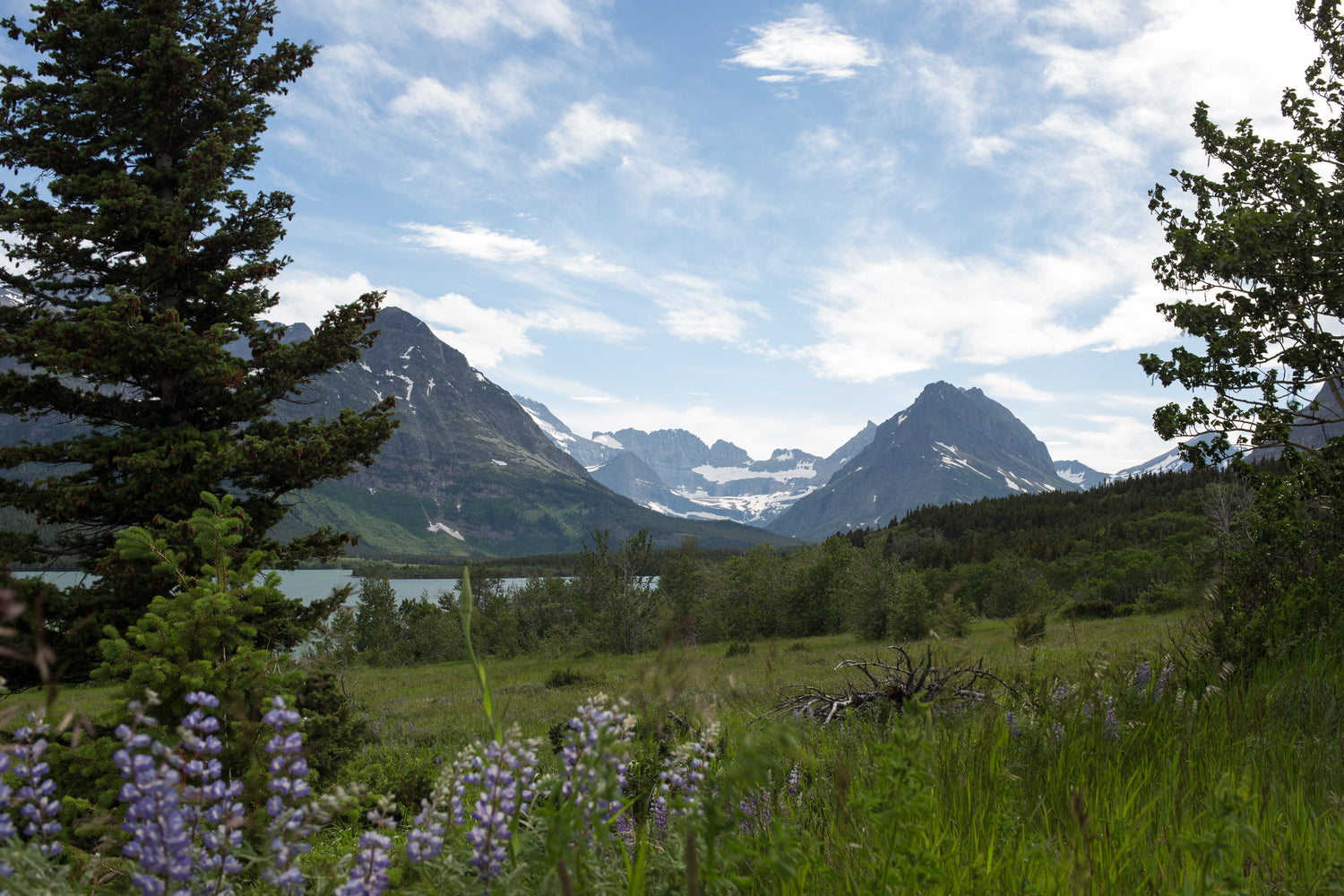 Living responsibly for the Earth
In addition to manufacturing with recycled materials, our furniture is also recyclable.
See More
HEYNEMO LLC is a company that was born from a passion for quality products and a dedication to customer satisfaction. HEYNEMO LLC was established on May 27, 2016. Based in Albany, New York, HEYNEMO is a Domestic Limited Liability Company that offers a diverse range of products, including furniture, small appliances, fitness equipment, pet supplies, and more, both online and offline to both individual customers and businesses.
At HEYNEMO, we understand the importance of creating products that not only meet but exceed customer expectations. That's why we've partnered with suppliers all over the world, including in China, India, and several southeast Asian countries, to bring you the very best quality products available. We take the time to establish good relationships with our suppliers through consistent communication and greater collaboration to ensure that we always offer premium products that meet customer demands.
Our business model is built on the belief that quality is the key to success. That's why we prioritize client satisfaction, creating products that are made to last and meet the needs of our customers. Our warehouses are dispersed from east to west in the USA, China, and UK, which allows us to speed up delivery time and improve buyer satisfaction. We are dedicated to enhancing the quality of our products and improving efficiency by coordinating the efforts of production, transportation, and inventory.
At HEYNEMO, we understand that creating a good product is more than just about the production of the product itself. It's about understanding the needs of the customer and creating a product that meets those needs. Our dedication to quality has allowed us to establish ourselves as a reliable and trustworthy provider of quality products and services. We take pride in offering timely service and are committed to creating incredible experiences for all of our customers. At HEYNEMO, we're not just a business, we're a family, and we treat our customers like family too.