Why choose Heynemo
Heynemo has been a unique, creative shopping destination, offering furniture collections,home decor, and pet supplies for people who aim to bulit their dream homes and are seeking distinctive products.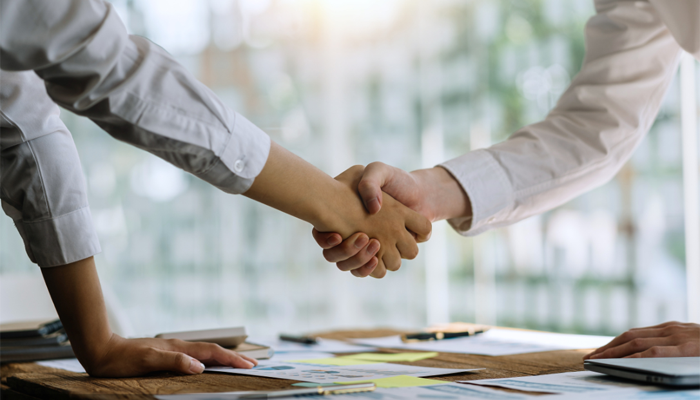 Our Core Value
We've partnered with supplies all over the world, including in China, India, and several southeast Asian countries. And we take the time to establish a good relationship with suppliers through consistent communication and greater collaboration,
Our Mission
With our focus on quality, we are doing ur part in providing premium products that continue to meet customer demands. We prioritize the client satisfaction of individuals for the quality is more than making a good product.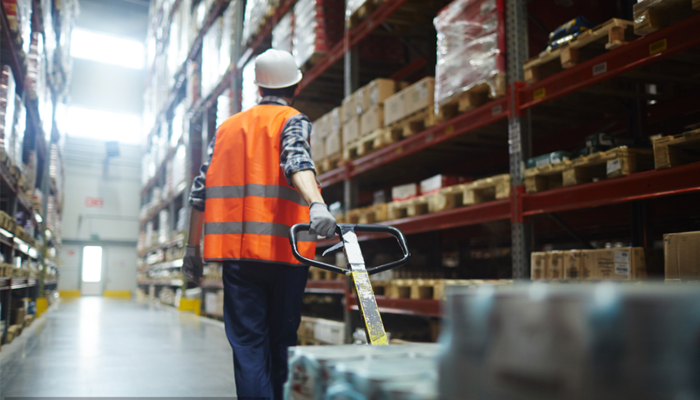 About Warehouse
Heynemo warehouses are disperse from east to west in the USA, China and UK.
Our 2000000 sq. ft. oversea location plays an important role to speed up delivery time and improve buyer satisfaction. Today, we continue to offer timely service and create incredible experiences for all of our customers.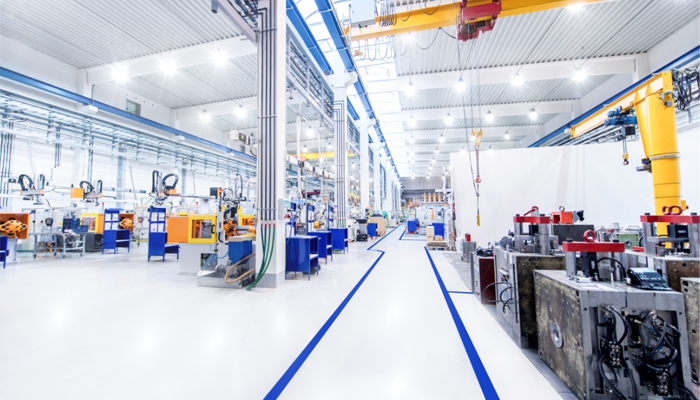 About Supply Chain
Heynemo are dedicate to enhance the quality of the product and improve efficiency by coordinating the efforts of production, transportation and inventory.